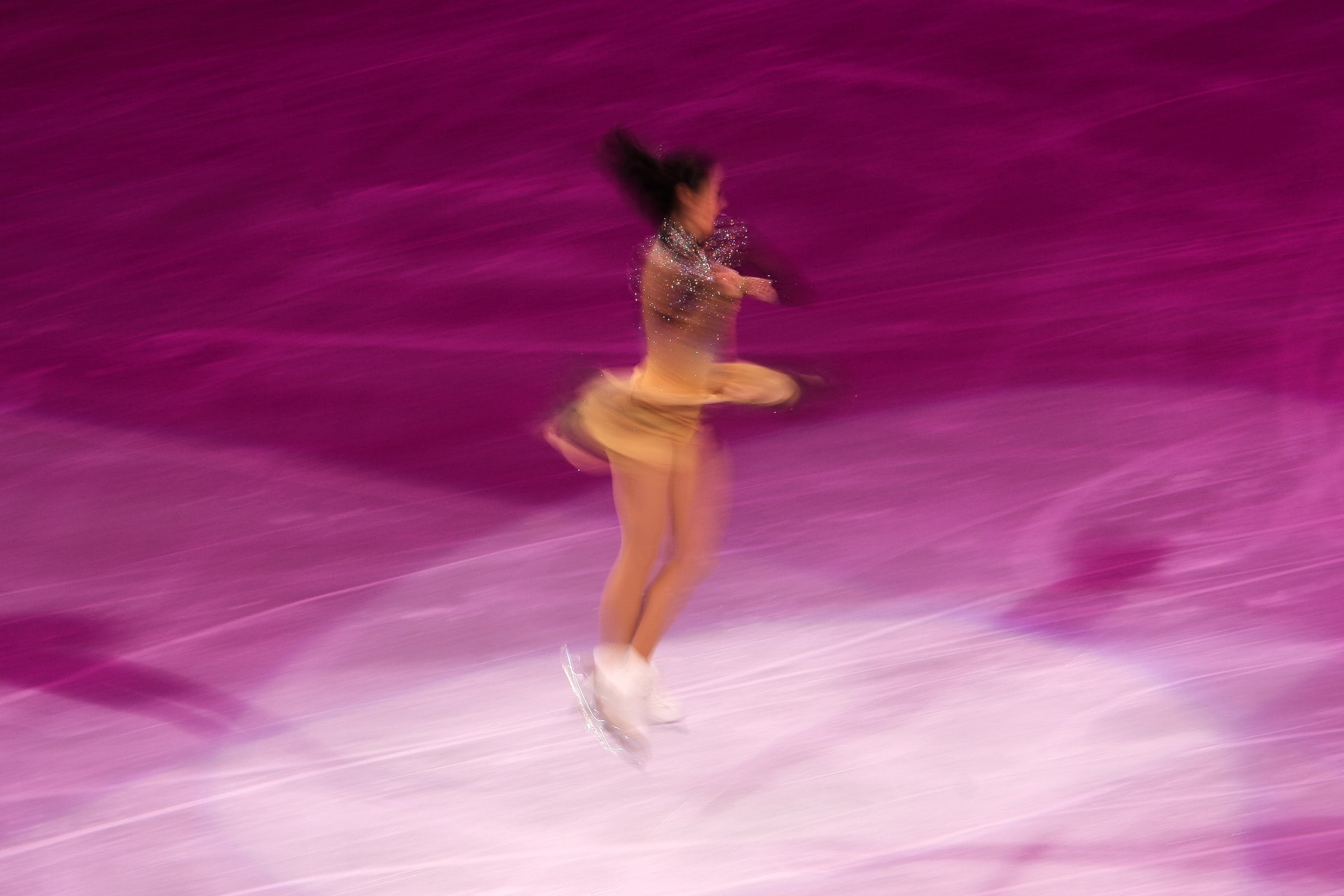 If you religiously follow any skating championship, you probably have a favorite figure skater, right? Depending on which category you follow, singles, male or female, or pairs, you will probably root for somebody and wait for them to win a prize.
No matter the gender, I wanted to compile a list of famous figure skaters of all time and shine a light on them, even though they probably don't need it as they're already very famous. If I have missed out on a player, please comment on their names and let me check them out; I'm aware that I probably don't know every possible great figure skater that has ever skated!
Before I start, please know that the order isn't important. All of these players are talented and deserve to be a part of this list; their talent brought them their fame after all!
1. Yuzuru Hanyu
If you are a newbie when it comes to watching skating championships, you have probably heard of Hanyu. This Japanese skater is one of the most famous skaters of today, and rightfully so! He set the world record with his program and tricks 19 times! Not only that, but he also has quite the stash of medals – two golden Olympic medals, a few gold and a few silver from other world skating championships.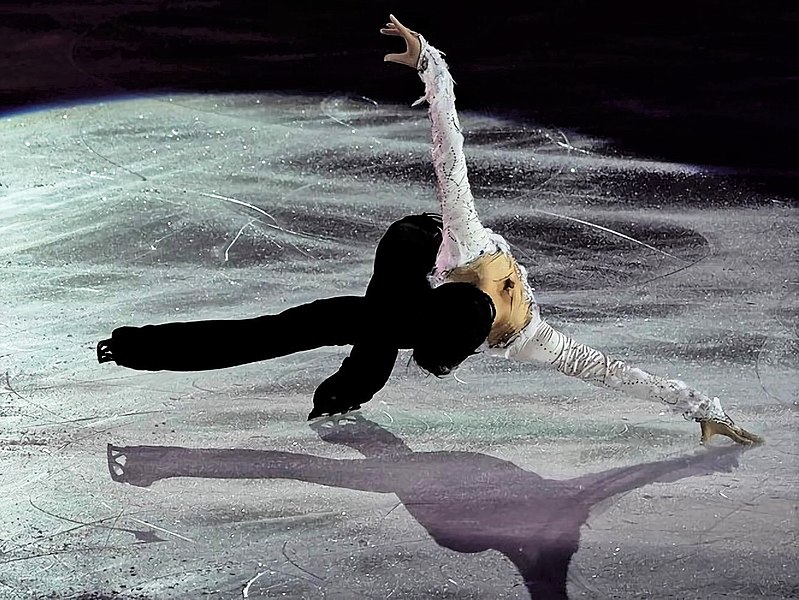 2. Peggy Fleming
A blast from the past: Fleming is America's sweetheart in terms of figure skating. Even though she only obtained one golden medal during the Olympic games in 1968 – she is loved by many for her fantastic movement and her beautiful program. She is still in the skating industry but nowadays via the role of the commentator during the championships.
3. Evgeni Plushenko
One of the most famous figure skaters of today has to be Plushenko. He is not only considered to be Russia's best figure skater, but the best figure skater of the world. How did he ever get to that level, you may ask? Well, not only has he won medals at the Olympic (four times!), he has also won first place at almost every figure skating championship!
4. Evgenia Medvedeva
Russia is famous for having incredible figure skaters and Medvedeva is no exception to that rule! Medvedeva already has made 13 new world records with her program and free skating and has obtained multiple awards from various championships, winter Olympic games included!