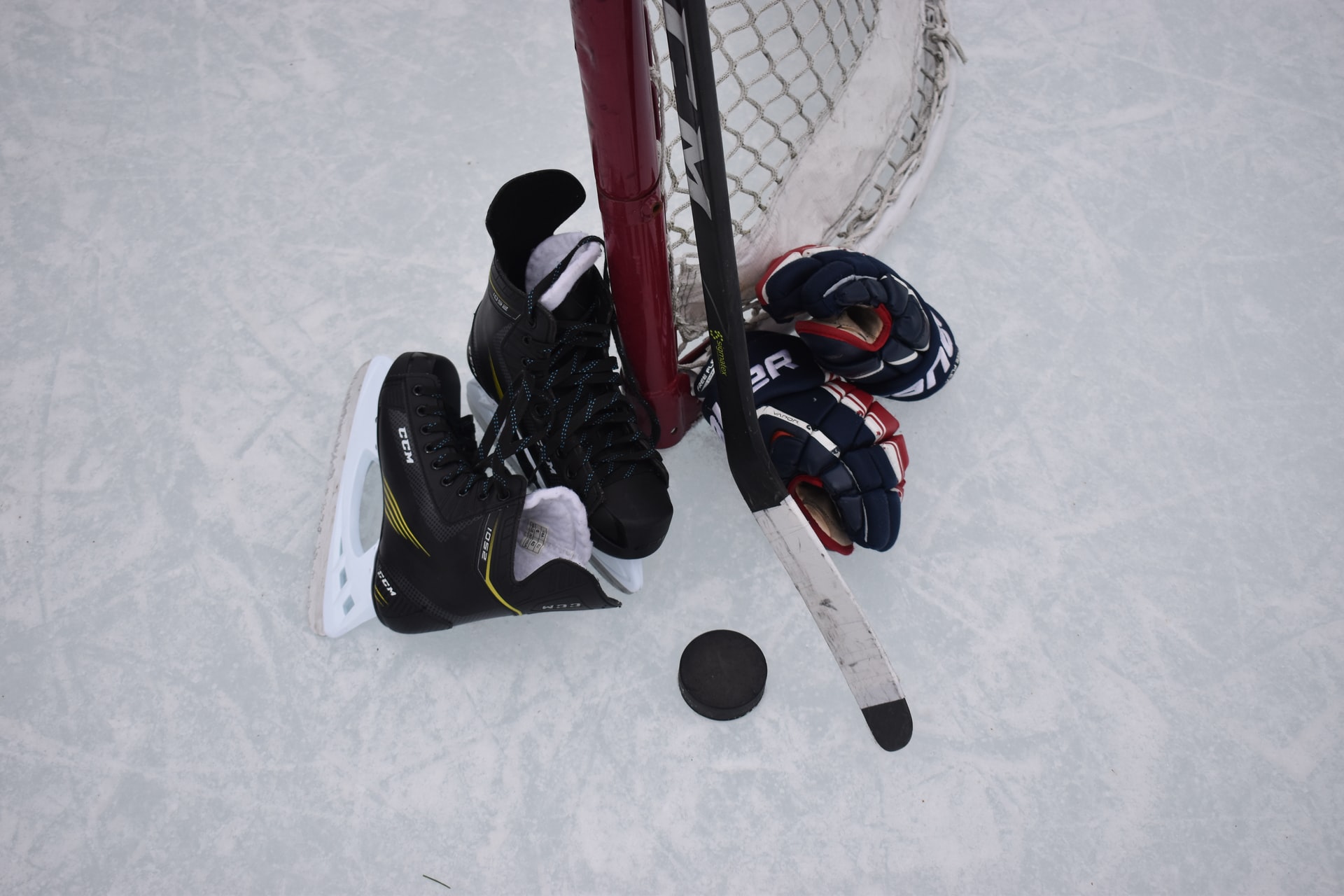 We always have a favorite. Whether it's a favorite piece of clothing, a cup, a person, a friend, a favorite memory even. There is always that one secluded section which we keep for the things that mean the most to us. How those things came to be in that place varies, but we don't care about that because we chose them ourselves, right? Following the same principle, I can safely say that we can have favorites even when it comes to a sports team – we all have our preferred players, our preferred field on which the players play, our favorite managers, our favorite colors of jerseys, etc.
With that being said, today, I wanted to be as objective as I can while listing and ranking the top 10 Philadelphia Flyers of this season. Some of them fall in the category of my subjective-favorite-players list, while some of them don't but have earned their place in the top 10 list because of their incredible play during this season.
Without any further ado, here is the list of top 10 best Flyers players right now:
1. Joel Farabee
Farabee is one of the rising stars of the Flyers right now and I rightfully think he deserves to be on the first place on this list. He has scored some crazy points, and is one of the favorites amongst fans this season.

2. Claude Giroux
Giroux is an insanely good Flyers member and we, the loyal fans, knew that since he joined the team. What's really amazing about him is that even at his age he managed to score a lot of points in this season; even more amazing is the fact that his defense-play is getting better.
3. Kevin Hayes
Even though I don't think he was as good as he usually can be, Hayes was pretty darn good in the recent games.
4. Sean Couturier
An amazing Flyers member – I feel like he is the fans' favorite because he really has the potential to be one of the best players the Flyers ever had.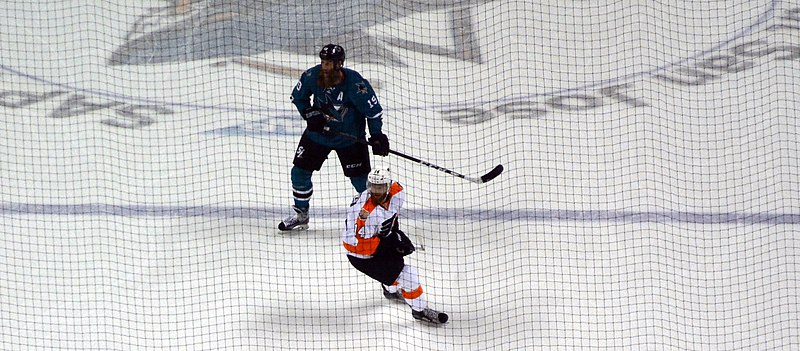 5. Cam Atkinson
Another incredible Flyers team member – I feel like he's one of the best forwards the team has had in recent history.
6. Carter Hart
We have to give it to Hart this season; he's been nothing short of amazing! I look forward to his games every time the Flyers are on the TV!
7. Nick Seeler
A master of his game, Seeler definitely deserves to be on the top 10 list. Even though he hasn't been in the team for a long time, he definitely deserves to stay in it forever!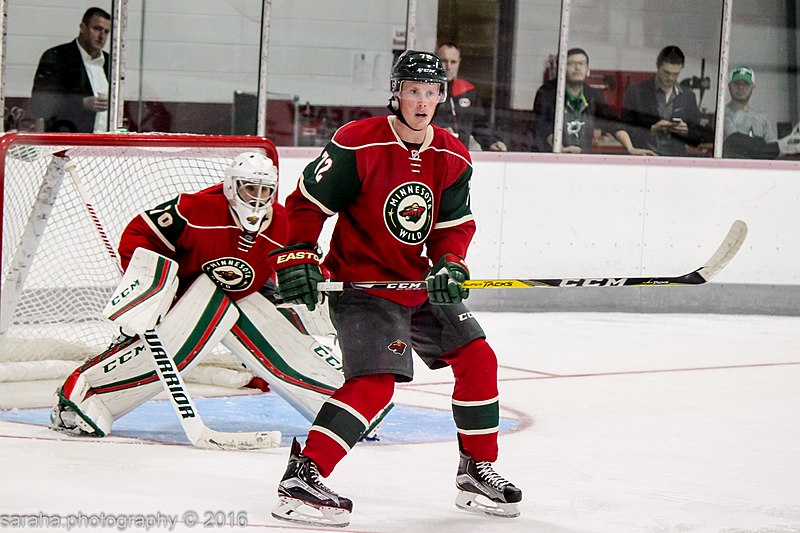 8. Travis Sanheim
Another very talented defense player that deserves to be on this list is Sanheim. He is proving to be one of the best defensemen in the recent history of Flyers.
9. Oskar Lindblom
This young Swede is an extremely talented player that absolutely deserves to be on this list. I can't wait to see him in the next season!
10. Patrick Brown
I have always enjoyed watching Brown play, and that's why he earned his place on this list. His attacks are crazy good!