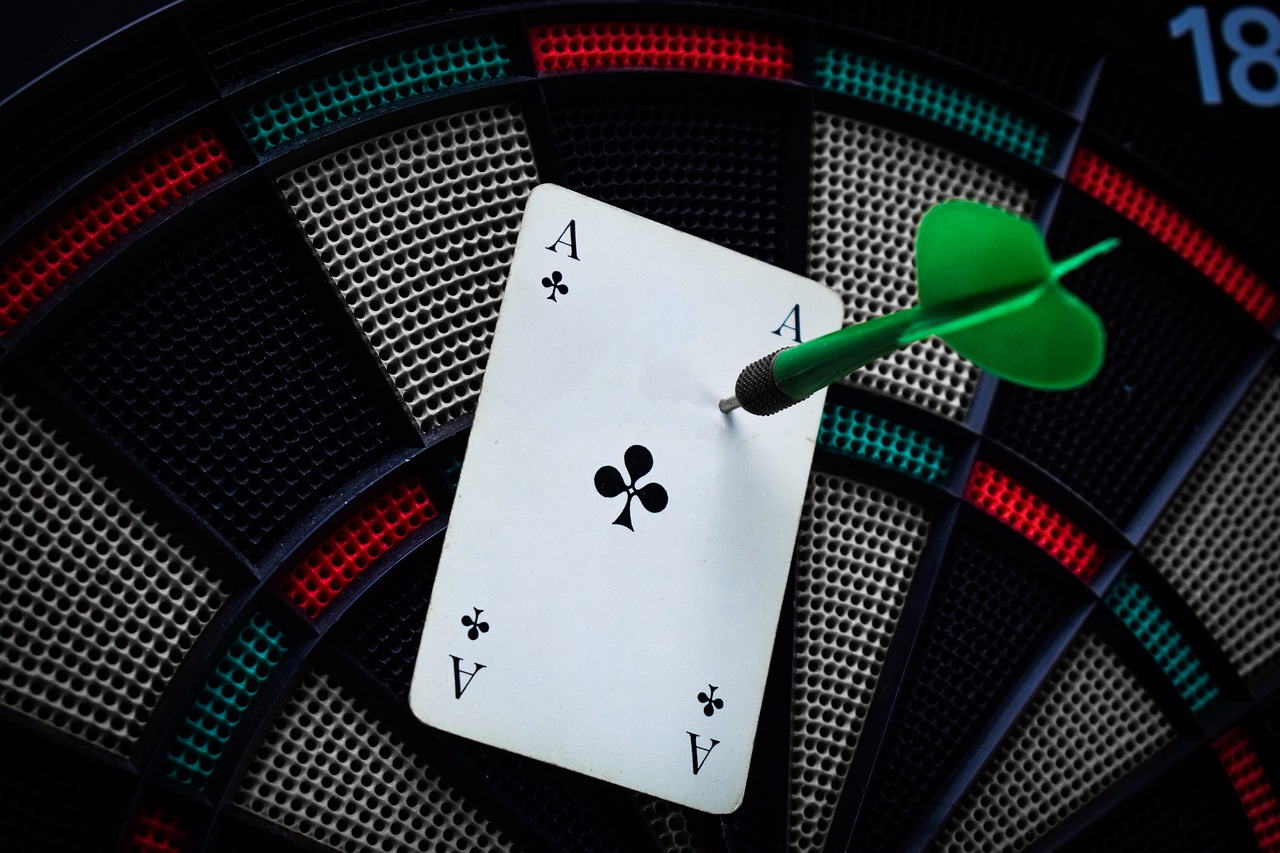 During the last year we were all confined to our homes due to the global pandemic taking control over our day-to-day lives. Most of the countries were placed in immediate quarantine, and we were left to our own devices. Depending on the place where you live, quarantine may still be in full effect, so I thought I would share some the best indoor sports you can play at home with your family or friends:
1. Basketball
If you have a huge backyard, you can invest in a small basketball hoop and have endless fun with it. Depending on the number of members of your family, you can play a variety of basketball-related games!
2.  Soccer
Another fun sport you can transform into an indoor sport is soccer. This is best played if you have a bigger backyard as you would need some bigger space to place one or two goals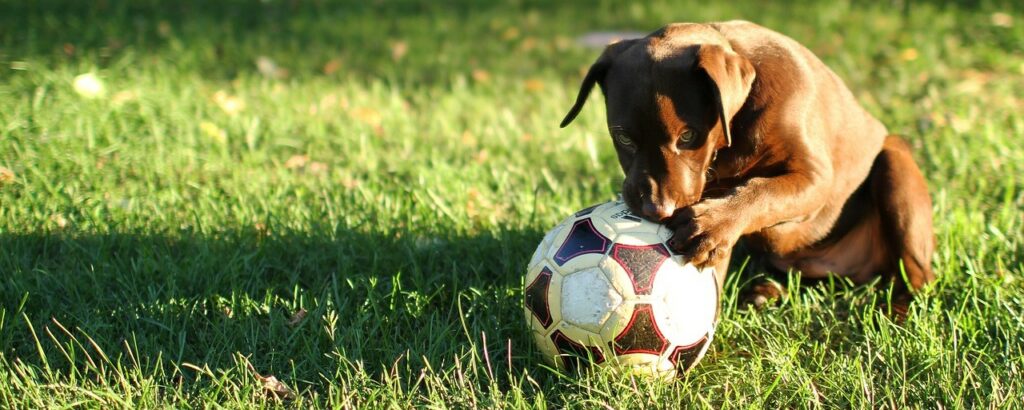 3. Badminton
One of our favorite indoor sports is badminton. It's a perfect family indoor sport; you just need a large backyard, rackets, shuttlecocks and a will to play and have a good time.
4. Table Tennis
The perfect example of an indoor sport that can be played almost anywhere is table tennis. The only prerequisites are a table, rackets and a ball and you're good to go!
5. Darts
Another indoor sport that can be played everywhere is darts. It's fun, quick, and you get to practice your motor and cognitive skills with it!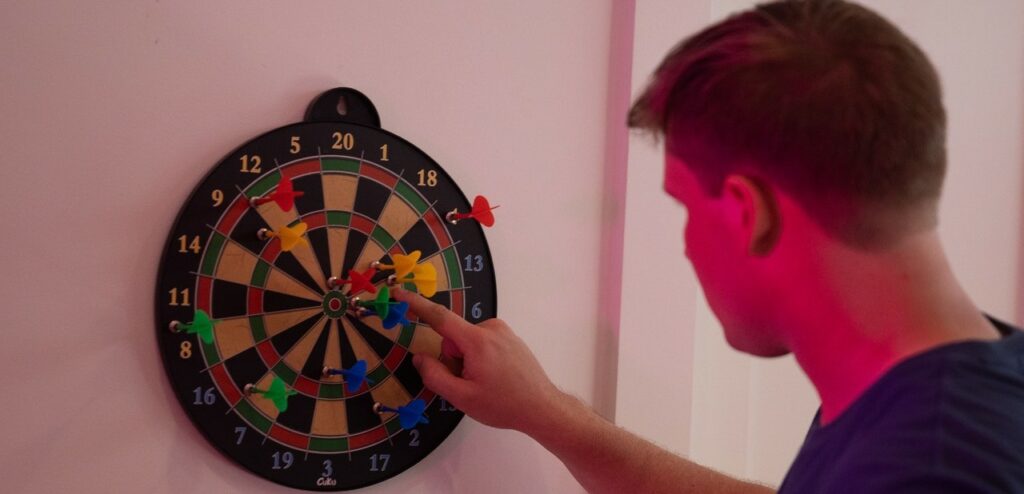 6. Volleyball
Another fun sport you can play in your backyard is volleyball. You don't even need to have a net to play it – draw a line that would "separate" your field and play on!
7.  Weightlifting
If you are interested in fitness, you probably have some weights hiding in a random drawer or a corner in your room. Weightlifting is a perfect sport you can practice in your home – just be careful!
8. Hula-hooping
It's incredibly easy to do, you can practice it literally anywhere as it does not take up much space, and what's best: you actually see results from it pretty fast!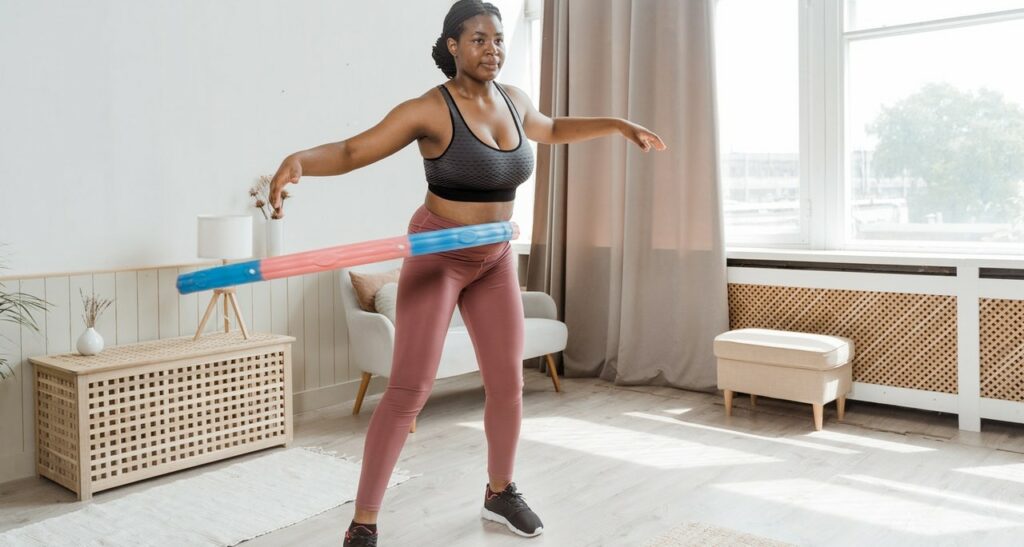 9. Skateboarding
This is a sport for those who are fearless; if you have no fear and love to feel an adrenaline rush – why not take up skateboarding
10. Chess
If you want to work not only your arm muscles but your brain muscles as well – chess is a perfect indoor sport for you!
11. Board games
If you are a little bit "nerdy", I'm sure you will like playing board games. There are board games tailored for almost everybody who is interested in playing them; strategy, memory… you name it!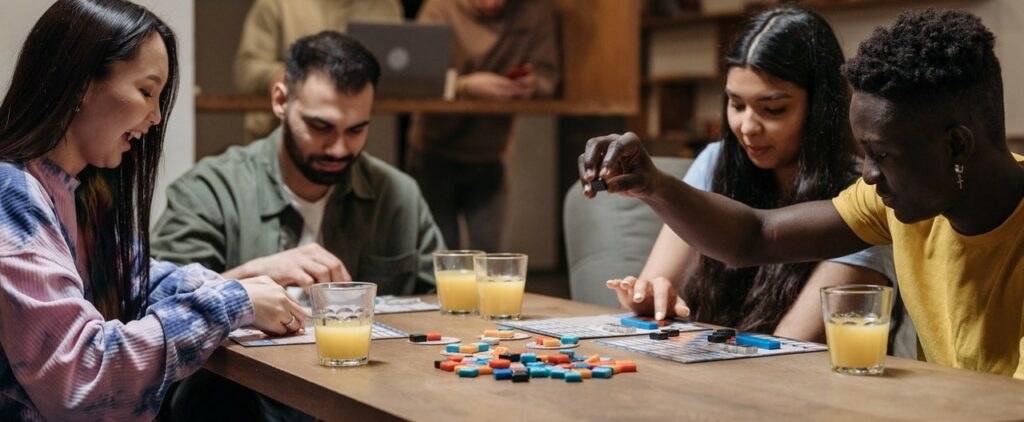 12. Card games
Similar to board games, card games are also one of the best ways to kill time. There are so many of them that you can almost play a different game every week and still not run out of games to play!
13. Boxing
If you find your days monotonous, why not spice it up with a little bit of boxing? Not only is it fun, it's also a great stress-reliever!
14. Indoor Hockey
Did you know you could play hockey in your home? You just need to buy some of the basic hockey gear and you're good to go!
15. Billiards
If you have the funds for it, billiards is definitely a fun sport to play in your free time. You get to practice both your mental and motor skills, and it's great fun!