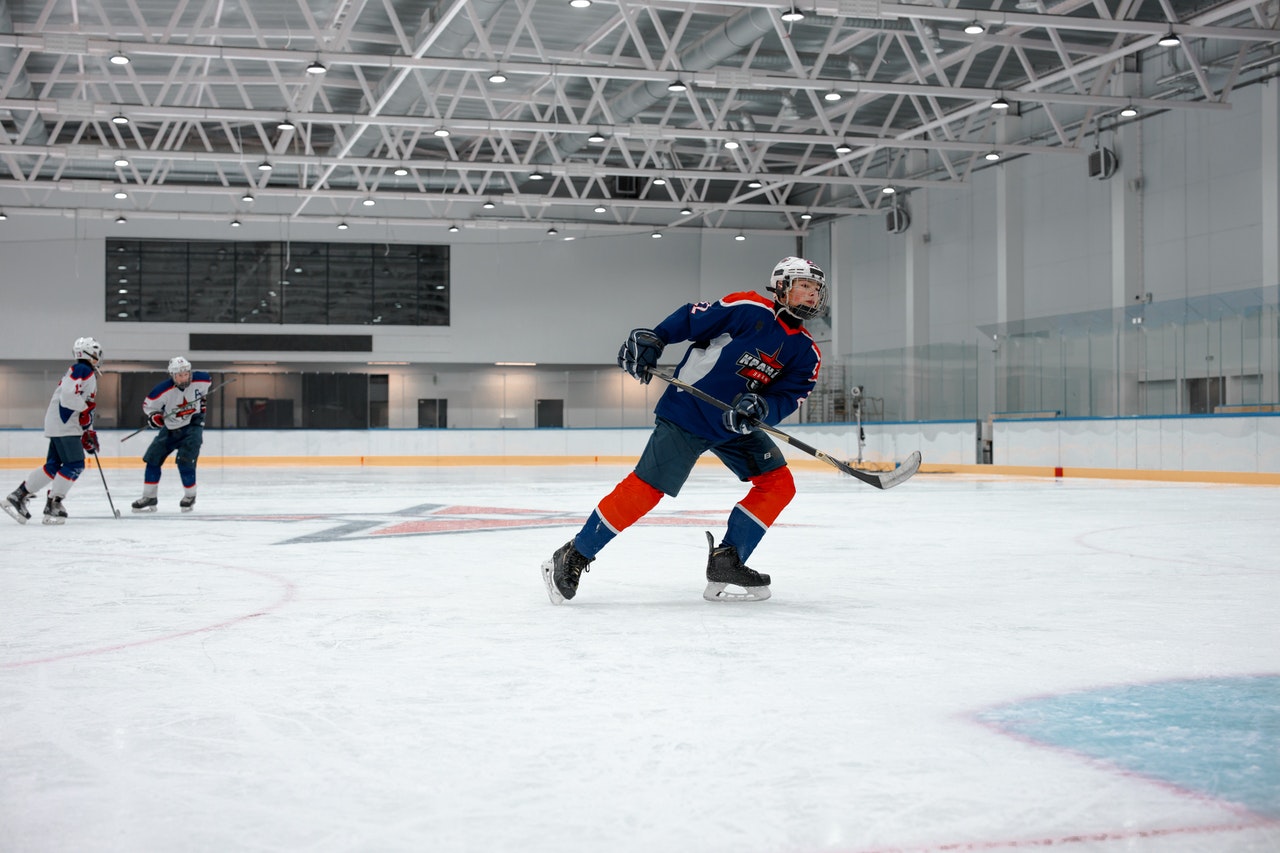 As with any sport, the player is expected to have a certain skill-set they operate with, in order to be a successful player. This skill-set varies from sport to sport; some sports ask their players to focus on teamwork, others need their leadership skills that create both team-oriented and individual players. While the list of the skill-sets needed for sports in general can be very, very long, I decided to narrow the topic of skill-sets down a bit and only focus on skills hockey players need to have.
The reason is simple: I really love hockey (both field and ice), and I wanted to discuss the skills needed for hockey in depth, hoping that I can help at least one person who would like to know more about hockey (or maybe even take it up as a hobby? – I'm just saying…).
Without any further ado, these are the skills you need to have in order to play hockey:
Skating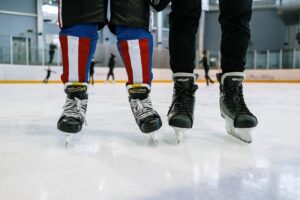 If you opt for taking up ice hockey, the first thing you need to be in control of is your skating. You need to be able to stand and move on the ice in the same way you do when you're on the ground, which can be difficult for skating beginners. If you aren't feeling safe on ice, it will show in your game, as you will be focusing on your walk more than your game – believe me, it's really that visible.
Stopping
In the same line with skating, if you are interested in taking up ice hockey, you will need to learn how to stop moving on ice – the quicker you stop, the better for you, as there are less chances you will fall and injure yourself. Hockey is an incredibly fast game, so you do need to be able to stop whenever the game changes its course – and you need to be able to stop immediately when it changes its course.
Passing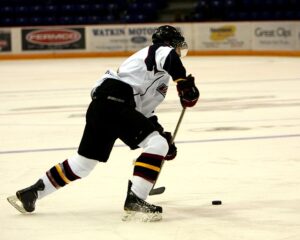 While passing seems like an easy skill to have, it's really not that simple to control. You need to pass the puck to the right teammate and the right time – if you miss either the person or the timing, it's likely that you won't score at all. Another thing: an ice hockey player also has to work on their skills regarding the passing not only to people but to boards as well – they need to be able to control the puck and pass it in such a way so that their opponent won't get the hold of the puck. Interesting, right?
Shooting
In order to win in hockey, you need to be a good shooter and score some points for your team. It depends on what your position in the game is, but you need to be able to perfect three different types of shooting – all of which are extremely important for the game.